ERA attended the 2023 Avant Apprenticeship Awards as they were shortlisted for 2 awards.
Molly Lawrence, the Trainee Recruitment Assistant at ERA, was shortlisted as the Business Admin Apprentice of the year and was one of the 3 finalists.  Furthermore, ERA were shortlisted for the Employer of the year award  and after being in the top 3 finalists, they won.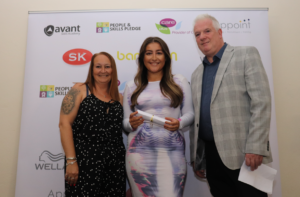 Molly Lawrence receiving her certificate alongside the sponsors at Sylvester Keal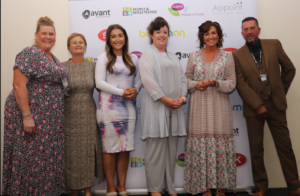 ERA receiving their award from Steve Roe ( CEO of Avant) and Sarah Nielson
Susan Harrison, Molly Lawrence, Mary Mumby, Rachel Button (ERA Manager)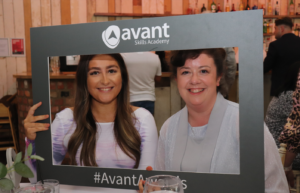 Molly Lawrence and Mary Mumby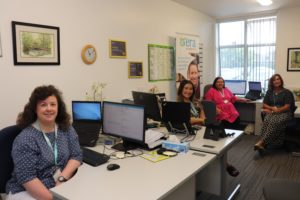 The ERA Team at the ERA office
Mary Mumby, Molly Lawrence, Debbie Neary, Rachel Button
Congratulations to the other winners and finalists.