 Invested in you,
and our community
Whether you are looking to update your skills or develop a career, we are here to help you find lasting local work.
If you are a business looking for skilled workers, or are looking for support in your community, you have come to the right place.
Get connected to motivated, well trained and passionate employees, eager to work for your business.
Our growing list of employers could be looking for you.
Browse our vacancies today.
Looking for work in the Care Sector?
Browse our temporary, permanent and bank staff vacancies today.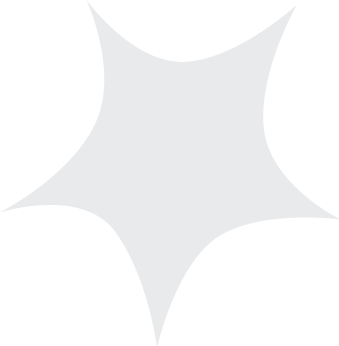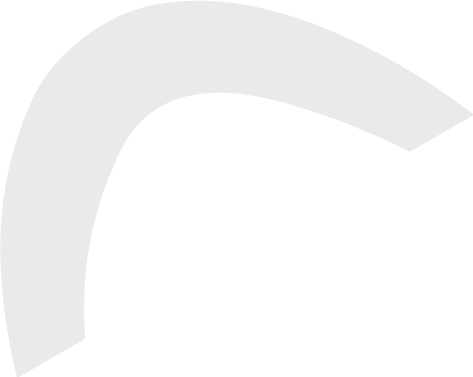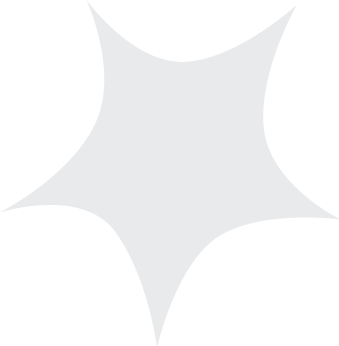 At the heart of ERA is a belief that we should invest in people to help them become the type of worker that businesses are looking for. We understand that it can be hard to find or keep in work and that you might need extra help, advice or support. See what the people that we have helped have to say here!
I would like to take this opportunity to thank you and the team for all of your assistance. Any queries that I had were instantly dealt with, and it has been really easy and issue free working with ERA. I wish you all, every success in the future.
I have really enjoyed the job and all of my colleagues have been fantastic.
I have to say it's the best job I've ever had. Loving every minute. The team are lovely. I couldn't be happier. Thank you.